Link NSF PINTORES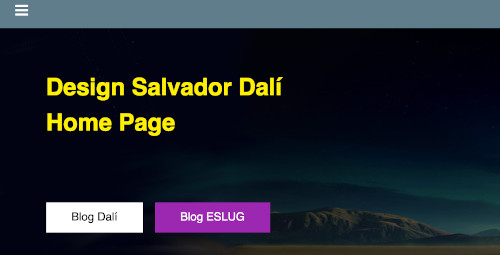 If you change the value of the "Default Site Template" field you have to change the Home Page in the NSF properties.
Today I have selected the Dali design.
I will change the design from time to time.
Problem ??? The good thing about this Template is that I don't need to use the Designer at all, but now the Blog Home is a page, it could also be an XPage.
When you have created the four pages you no longer need to use the Designer, all the changes can be made from the Blog
Question:
I have a blog with the Domino Blog Template, I don't want to change anything, but I want to put a Home Page.
That I have to do ???
Answer:
Very easy
Copy the code from the Painters Blog Home, paste it into a page of your blog (Designer Page)
Change all the links to the NFS (sidra400pintores.nsf by your NSF name )
Now you need to change the properties of the NSF.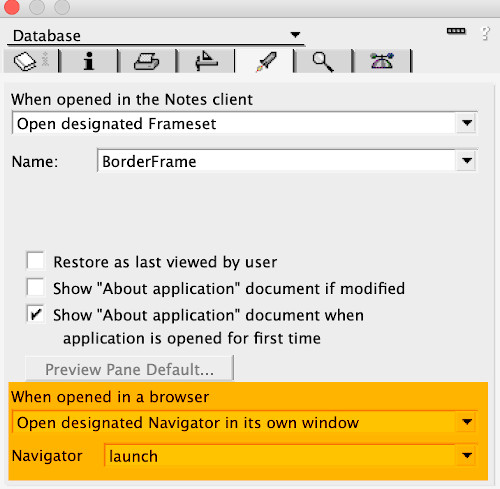 Put here the name of your page
Ready.
You do not like ??? return to the previous value.
Of course, you will need to change the content of your page, this is just an example
To be continue ......